I forgot RollBack Rx v9.x password. What do I do?
Posted by , Last modified by on 21 Mar 2014
Did you forget the password to the RollBack Rx console? This is only applicable to RollBack Rx v9.x
To recovery password, please follow the below steps on RollBack Rx:
1. During the sub-console password prompt of the RollBack Rx: (Below is screenshot of what it should look like)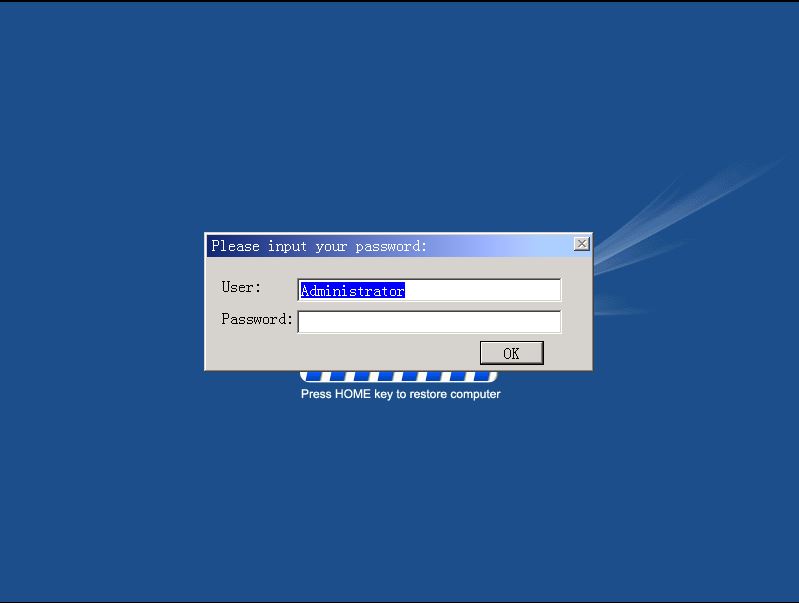 2. The next step is to press: 'Alt-F1' simultaneously - If done correctly, RollBack Rx will provide an encrypted string: (Such as below)
3. The next step is to "Submit a ticket" along with the encrypted string retrieved from RollBack Rx, the email address used during the purchase and the Product ID and Order information for verification.
Once the ticket is submitted, the technical support will verify the information and provide you the password for the RollBack Rx console.
---