What happens when I load into the Last Good Known (LGK) state?
Posted by , Last modified by on 03 Nov 2015
Occasionally it's necessary to load via the subsystem into the LGK, or Last Good Known state. This can be due to a botched update, accidental installation of unwanted programs or applications, or a malicious entity findings its way included into the current baseline that the user does not want. For these reasons, Reboot Restore Rx Professional carries a secondary snapshot which can be recalled from the subsystem, or a command line switch.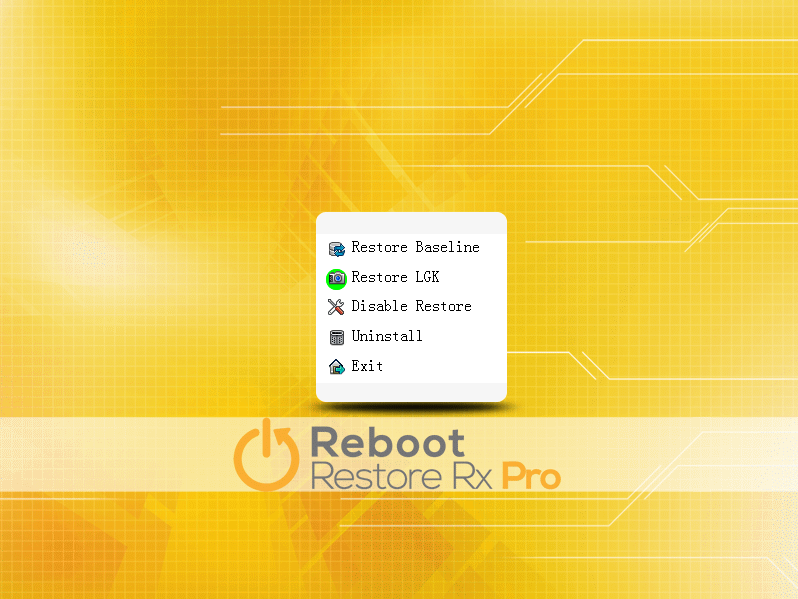 It's important to note however if you choose to load into the LGK, this will permanently remove and replace the current baseline.
That means any updates, installations, or changes made between the LGK and the Baseline will be lost.
---